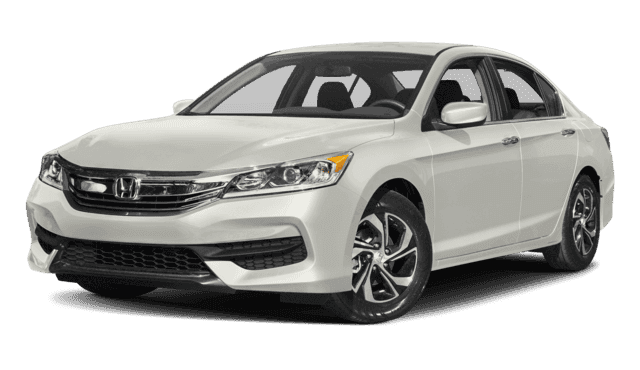 2017 Honda Accord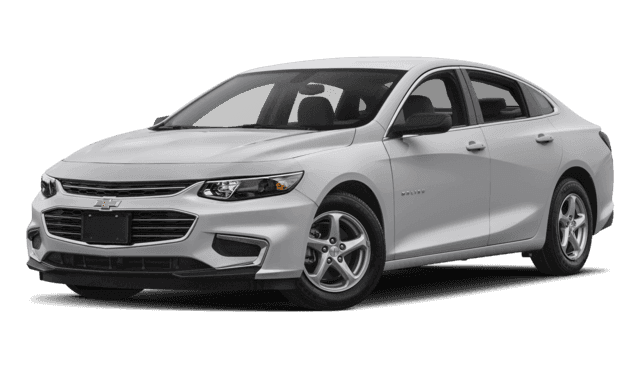 2018 Chevrolet Malibu
2017 Honda Accord vs. 2018 Chevrolet Malibu
---
---
If you're in the market for a midsize sedan to get around Sparta, then chances are you've already checked out the 2017 Honda Accord and the 2018 Chevrolet Malibu. On the surface, the later may seem like quite the competitive and compelling option, but place it directly next to the Honda Accord and you'll see the Honda model is the better choice. Why? We compared the 2017 Honda Accord to the 2018 Chevrolet Malibu to show you.
Features and Safety
You want your sedan to be comfortable and exude convenience, and the 2017 Honda Accord certainly does. The following
features and technologies
come standard on the Accord, yet they're unavailable on the introductory 2018 Chevrolet Malibu or cost more on later trims:
Automatic dual-zone climate control
Rearview camera
Exterior temperature gauge
Overhead console storage
Optional fog lights
Alloy wheels
Available rear electronic parking assist
What's more, the 2017 Honda Accord ensures a greater sense of security than the 2018 Chevrolet Malibu. That's because the Accord earned five stars out of five in the National Highway Traffic Safety Administration's (NHTSA) rollover safety rating, whereas the Malibu mustered just four stars in the same category.* For a better – and safer – experience overall, then, you can't go wrong with the 2017 Honda Accord.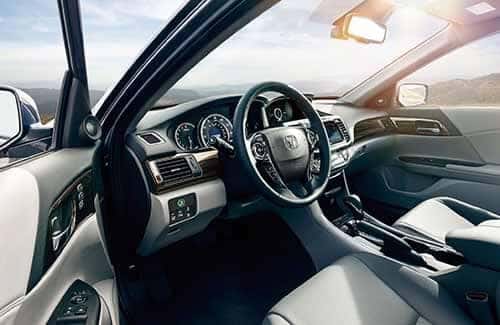 Capacity
Not only will you 2017 Honda Accord provide passengers more wiggle room in the cabin than the 2018 Chevrolet Malibu will, but its fuel tank also holds more gas, meaning more time between refuels. The Accord has a passenger volume measuring 103.2 cubic feet, while the Malibu offers a lesser 102.9 cubic feet. That might not seem like a great difference, but it's one that won't go unnoticed. Plus, the Honda sedan has a fuel tank that holds 17.2 gallons of gas, while the Malibu holds only 13.0 gallons. The numbers speak for themselves – the 2017 Honda Accord will keep you more comfortable during lengthier trips.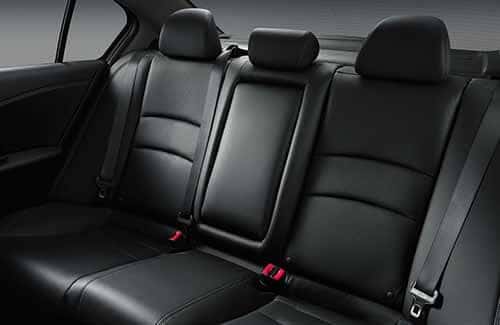 Shop for the 2017 Honda Accord at Sussex Honda
You can shop the entire 2017 Honda Accord lineup at Sussex Honda! You're sure to understand why it beats out the likes of the 2018 Chevrolet Malibu once you get behind the wheel. Get in touch with the dealership to arrange a test drive!