2017 Honda CR-V vs. 2017 Nissan Rogue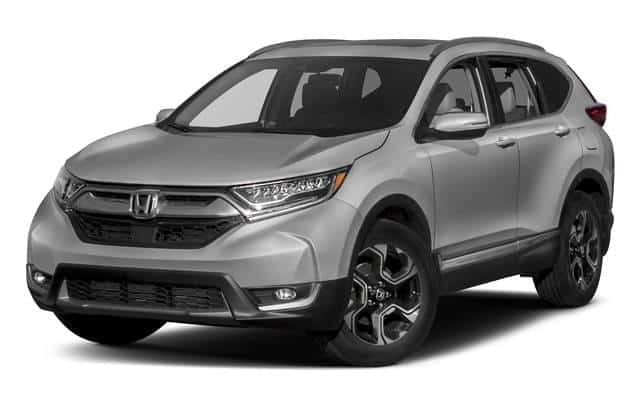 2017 Honda CR-V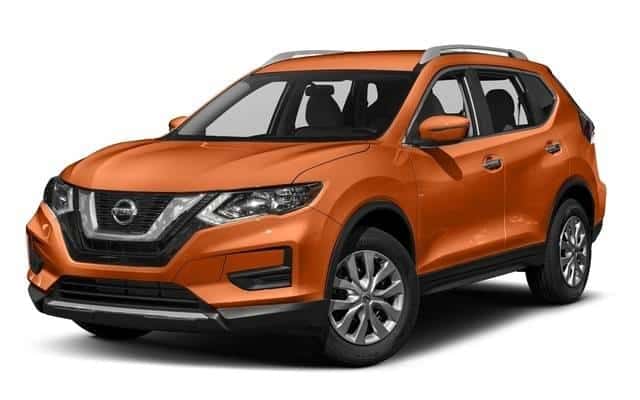 2017 Nissan Rogue
In more ways than one, the 2017 Honda CR-V has proven itself a tough competitor in the compact crossover SUV segment. Between competitive pricing, balanced power, excellent safety ratings, and a well-appointed and spacious interior, the CR-V seems to have it all. The 2017 Honda CR-V especially shines when placed next to the 2017 Nissan Rogue. Find out why before meeting with the team at Sussex Honda to pick out your ideal trim.
Performance
Even power output is exactly what future compact crossover SUV owners desire, and they certainly don't want a model that proves weak on the road. Here, the 2017 Honda CR-V proves itself a top contender. Its base engine is a 2.4L 4-cylinder machine that generates 184 hp and 180 lb-ft of torque. The 2017 Nissan Rogue, on the other hand, has a larger 2.5L 4-cylinder engine, but musters less power at 170 hp and 175 lb-ft of torque.
Safety
If you plan to load your compact crossover with passengers day in and day out, then you definitely want the safety promised by the 2017 Honda CR-V. This model earned top marks from the National Highway Traffic Safety Administration, with five stars out of five across all crash tests and five stars overall*.
The 2017 Nissan Rogue didn't fare nearly as well, with four-star scores in most tests and even a three-star mark in the front passenger crash test. For a sense of safety and security, then, the 2017 Honda CR-V has you covered.
Interior
Not only does the 2017 Honda CR-V come expertly equipped from the start of the lineup, but it also boasts ample space for cargo and passengers alike. You'll find standard items like automatic climate control, a stereo anti-theft system, and floor mats as standard, all of which either cost more or are unavailable on the base 2017 Nissan Rogue. In terms of cabin volume, you'll have access to a maximum of 75.8 cubic feet for storage, as compared with the Rogue's 70.0 cubic feet.
Learn More About the 2017 Honda CR-V
There's no question that the 2017 Honda CR-V has much to offer to drivers and then some. You can learn more about this compact crossover SUV at Sussex Honda. Come to us to browse our CR-V selection and get started with the financing process. Reach out to arrange a visit today!