Lease Specials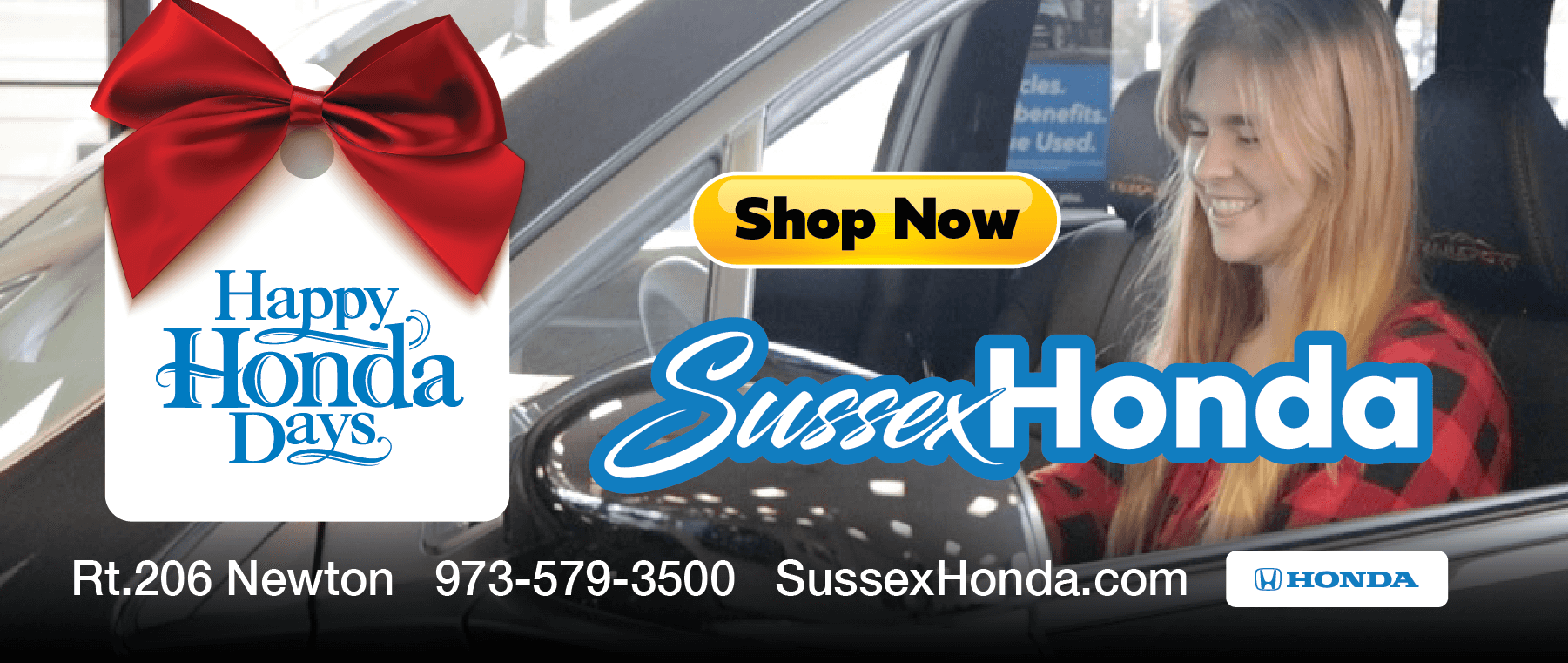 Now Available
New Honda Lease Specials Available Near Sparta Twp
When you're getting ready to take home a new Honda vehicle, you'll often have the chance to decide between buying vs. leasing. Although buying a new vehicle is a fantastic choice for some, others may prefer to lease instead. There's technically no right or wrong decision, and we offer both exceptional Honda lease deals and special finance offers for you to choose from.
However, today, we're going to focus on the Honda lease deals in NJ available at our dealership. From models like a fuel-efficient Honda Civic to a family-friendly Honda Odyssey, we've got just what you're looking for at an exceptional offer when you consider the new Honda lease specials we're providing. Be sure to check out both the new Honda lease deals and special finance offers available at Sussex Honda if you're looking for even more savings on your next ride!
Why Choose Our New Honda Lease Deals in NJ?
If you're trying to decide between taking advantage of our Honda lease deals and special financing offers, first consider your Hackettstown lifestyle. There are many benefits of financing a new vehicle, and it may be a better fit for your needs depending on what you're looking for on your next ride.
Likewise, choosing our new Honda lease deals in NJ also comes with its perks. While there's no right or wrong answer, we believe that choosing to go with a new vehicle lease can be a great fit depending on your specific needs. If you go with our new Honda lease specials, here are some of the advantages you'll get to enjoy:
Lower Costs: Opting for a vehicle lease means you can enjoy a smaller down payment when it's time to start the paperwork. Additionally, your monthly payments will be lower as well. These lower costs mean you'll have more room in your budget to opt for a higher-trimmed model.
Low Commitment: At the end of your lease contract, you can simply return your lease. There's no need to worry about selling your vehicle and meeting with strangers.
Warranty Coverage: Drive with added peace of mind on the Denville roads because most new lease vehicles provide warranty coverage.
Easy Upgrades: Looking for the latest Honda technology and performance from your daily driver? A leased vehicle will allow you to easily upgrade your ride every few years into the newest model.
Explore More Honda Lease Offers Today at Sussex Honda!
Once you've had the chance to look over our Honda lease specials, take the next steps to bring home your dream Honda vehicle to your Newton garage. To get started, all you have to do is reach out to our team online for additional assistance. From Honda lease offers to finance specials, we've got you covered when you're looking for an exceptional value on your next ride!