5 Unique Places to Grab a Bite in Sparta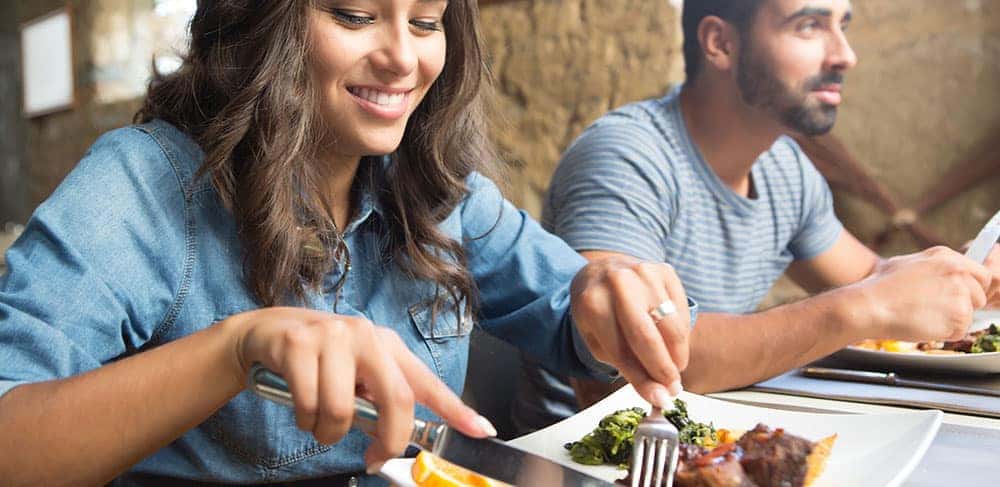 After you explore some of the best summer spots in the Newton area, take a break and find a place to eat in and around Sparta, Newton, and Hackettstown. We've found some of the most unique places to grab a bite in Sparta to round out your day! Check them out the next time you're driving through Hackettstown.
Mohawk House
For a dining experience unlike any other, visit Mohawk House. Fine dining meets a rustic atmosphere at this restaurant, where you can enjoy menus that change by the season thanks to fresh, locally sourced ingredients from Mohawk Meadows Farm in Lafayette.
Krogh's Restaurant and Brew Pub
Located in a building erected in 1927 across the street from Lake Mohawk, Krogh's Restaurant and Brew Pub has a vast history that remains part of the ambiance to this day. Expect traditional and comforting food selections and handcrafted beverages.
Sparta Classic Diner
There's nothing more classic than the Sparta Classic Diner. This family neighborhood restaurant makes everything possible from scratch, providing the comfort food diners are known for, and promising an atmosphere that emphasizes community.
Alpine Creamery
Ice cream is considered a meal, right? Head to Alpine Creamery for homemade ice cream and Italian ice in unique and traditional flavors. With a location near the boardwalk, you can grab a cone and enjoy a peaceful walk by the water.
Andre's Restaurant
Enjoy elegant lakeside dining at Andre's Restaurant. Here, you'll enjoy French cuisine with an Asian flair – how's that for unique? If you have some extra time consider signing up for a cooking class!
How Can Sussex Honda Help?
Get to your favorite unique restaurant in a new vehicle from Sussex Honda. Don't need a new car? See us for routine maintenance or to explore the new technology available on Honda models before you settle in a for a bite to eat in one of the most unique restaurants in Sparta.