When Should I Get My Fluids Changed?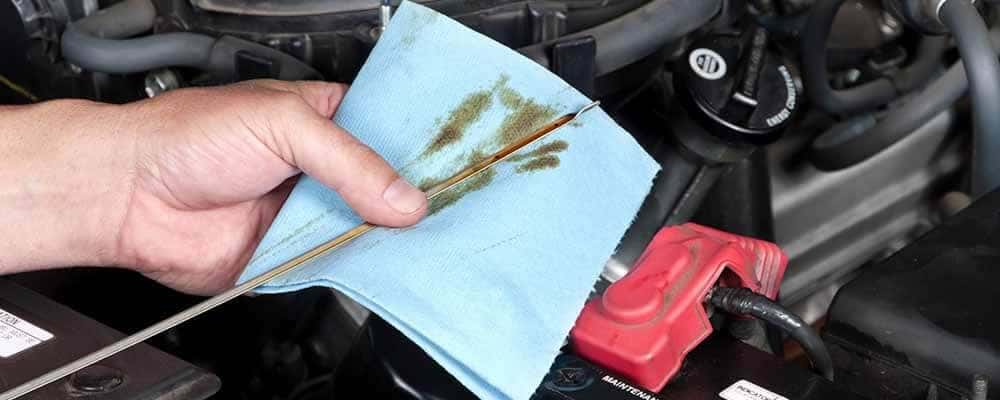 There's a lot to keep track of when it comes to maintenance if you want to keep your car in tip-top shape. And one of the questions likely top of mind for most drivers is: When should I get my fluids changed? Unfortunately, there's no one-size-fits-all answer, as different fluids needs to be changed at different time intervals. Allow the Sussex Honda Service Department to provide some insight on when to get your vehicle's fluids changed.
Oil Changes
The most common fluid change is, of course, the oil change. How often you should change your oil depends on the type of oil your vehicle needs. Suggested intervals are every 5,000 miles for synthetic oil blends and 10,000 miles for full synthetic oil. Meanwhile, conventional oils need to be changed every 3,000 miles. The most important thing, though, is checking your oil regularly to determine when it needs to be changed, rather than relying solely on recommended intervals, according to experts.
Other Fluids
There are many other fluids that contribute to a functioning car that need to be changed, as well. Some examples include:
Transmission oil: The rule of thumb for older cars was to change transmission fluid every three years or 30,000 miles, but for newer cars, your best bet is looking into what your manufacturer recommends.
Differential Oil: How often you change differential oil depends on your car's specific differential, but typically you can go 30,000 miles for conventional gear oil and 60,000 for synthetic oil between changes.
Coolant: Have your coolant flushed and changed every three years, but manufacturer recommendations vary, as some newer models allow for 10 years or 100,000 miles between coolant flushes and changes.
Brake fluid: Change your brake fluid every two years as standard, and you can always check your brake fluid for copper levels to determine if it needs to be flushed and replaced.
Power steering fluid: Manufacturers may have different specifications, but you should generally change your power steering fluid every three years or 30,000 miles.
Schedule Service with Sussex Honda
When it comes time to change any of your fluids, turn to a dealership like Sussex Honda. Our expertly trained technicians are prepared for whatever you bring our way. All you have to do is get in touch to make an appointment.