Why Choose a Hybrid?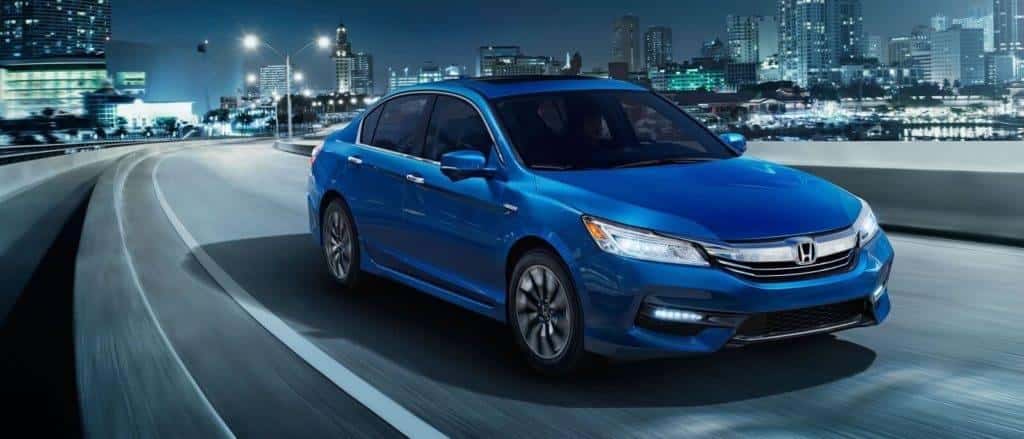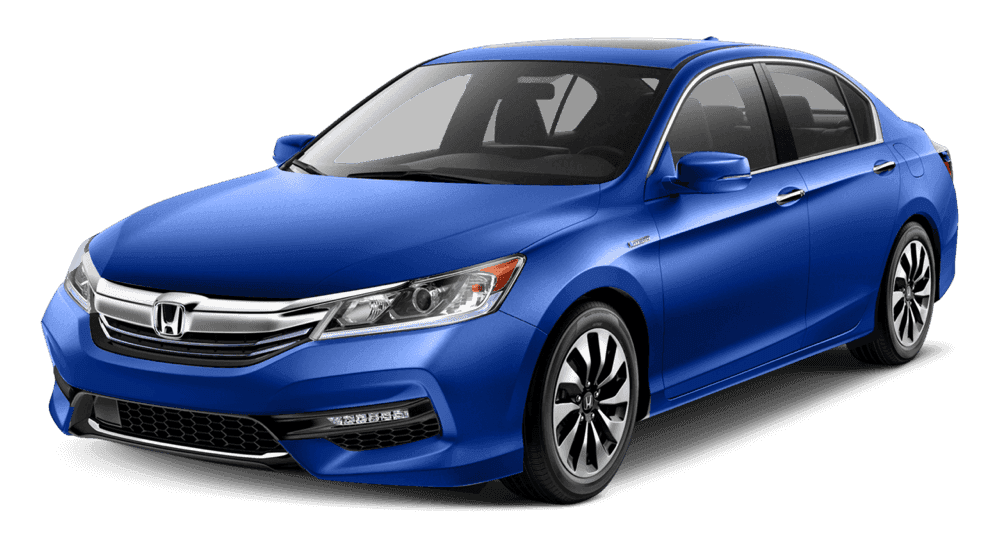 As more and more drivers continue to purchase hybrid vehicles for their primary mode of transportation, you may have found yourself asking if a hybrid might be the best route for you to go as well. Over the last decade, hybrid technology has improved quite a bit, making these vehicles some of the most practical and smart options around while still offering the kind of performance capabilities you're looking for. Check out the new Honda hybrid lineup at Sussex Honda, and read on to see why so many people are choosing hybrids.
Just a Few Advantages to "Going Hybrid"
Here we'll explore just some of the many reasons that drivers are turning more and more to hybrid powertrains to get around:
Saving money on gas: The first and most obvious reason that people choose to buy a hybrid is that it can save them money on gas
Saving the environment: When you spend less money on gas, you're also helping to save the environment by pumping less carbon emissions into the atmosphere, helping to reduce the human impact of climate change.
Hybrids are getting cheaper: As the technology for hybrid vehicles continues to evolve and become more widespread, the cost of hybrids is noticeably decreasing. In fact, you can now get a lot of hybrid vehicles for no more than you would pay for a traditional gasoline-powered vehicle.
Still get the performance you want: There's a misconception about hybrids that says they don't deliver on the performance side of things. That might have been the case years ago, but sophisticated engineering has helped hybrid powertrains deliver levels of performance on part with—and sometimes surpassing—those of traditional gasoline engines.
Choose a Honda Hybrid
If you're looking for an affordable and efficient hybrid, the new Honda Accord Hybrid is sure to satisfy. Powered by a 2.0L 4-cylinder engine and dual electric motors, this hybrid makes 212 hp while getting an EPA-estimated 49 mpg city and 47 mpg highway*.
Check Out the Accord Hybrid at Sussex Honda
Running through the reasons and numbers is one thing, and driving one around is another. See for yourself why so many people are "going hybrid" by taking the new Accord Hybrid, Insight, or Clarity for a test drive at Sussex Honda. We're located at 57 Hampton House Road in Newton, NJ, and you can reach us online or call us at (855) 860-7860.