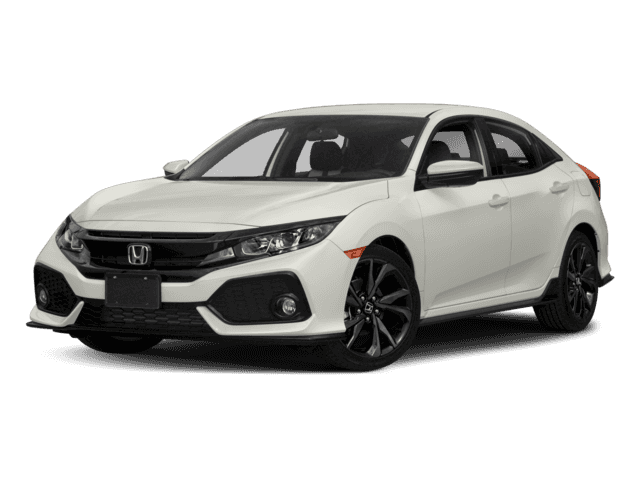 2018 Honda Civic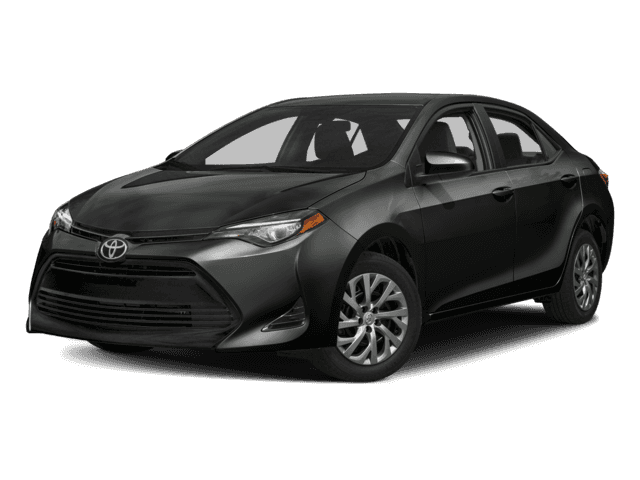 2018 Toyota Corolla
2018 Honda Civic vs. 2018 Toyota Corolla
Learn More About the 2018 Honda Civic Contact Us
Searching for a small car? Between the 2018 Honda Civic and the 2018 Toyota Corolla, you'll find that the Civic:
Achieves superior fuel economy returns on the highway
Produces 26 more hp and 10 more lb-ft of torque via its introductory engine
Offers 2.1 more cubic feet for storage in the trunk
Promises more space for passengers, including 1 more inch of headroom in front, 3.4 more inches of hip room in back, and 2.2 more inches of shoulder room in front
Comes in three distinct body styles: sedan, coupe, and hatchback
Performance
Both of the 2018 Honda Civic's engine perform better than the powertrain under the hood of the 2018 Toyota Corolla.
Civic: The 2.0L inline-4 CVT engine produces 158 hp and 138 lb-ft of torque while also reaching an EPA-estimated 31 mpg city and 40 mpg highway* right off the bat. The Civic's secondary engine is a turbocharged 1.5L inline-4, which delivers 174 hp and 162 lb-ft of torque.
Corolla: The Corolla is powered by a 1.8L inline-4, yet its bigger size doesn't help in terms of output, as it manages only 132 hp and 128 lb-ft of torque. An eco version of this engine boosts output slightly to 140, and you'll only hit an EPA-estimated 40 mpg highway if you pay more for this model.
Features
From start to finish, the 2018 Honda Civic comes better equipped than the 2018 Toyota Corolla. The following features are standard on the Civic base trim, but either cost more or are entirely unavailable on the introductory Corolla:
Automatic climate control
Power tailgate
Keyless entry
Likewise, the topmost Civic model promises the following features, which aren't standard on the best Corolla trim:
Dual-zone automatic climate control
Navigational aid with real-time traffic and voice activation
Leather-trimmed seats
Fog lights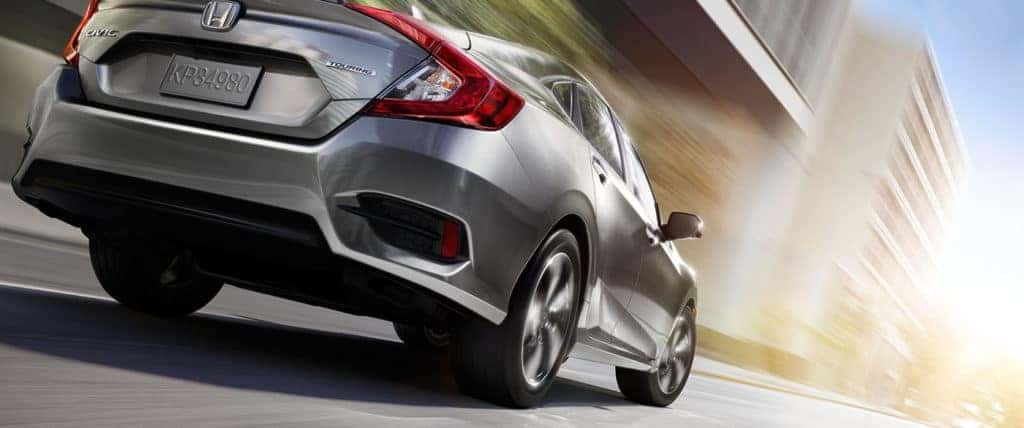 Test Drive the 2018 Honda Civic at Sussex Honda
Contact the team at Sussex Honda to plan your visit to the dealership, where you can explore your 2018 Honda Civic options and take it out for a spin. It'll be clear to see why the Civic beats out the competition, like the Chevrolet Cruze, Honda Accord, or Volkswagen Jetta once you're behind the wheel!