Tips for Servicing Your Car for a Road Trip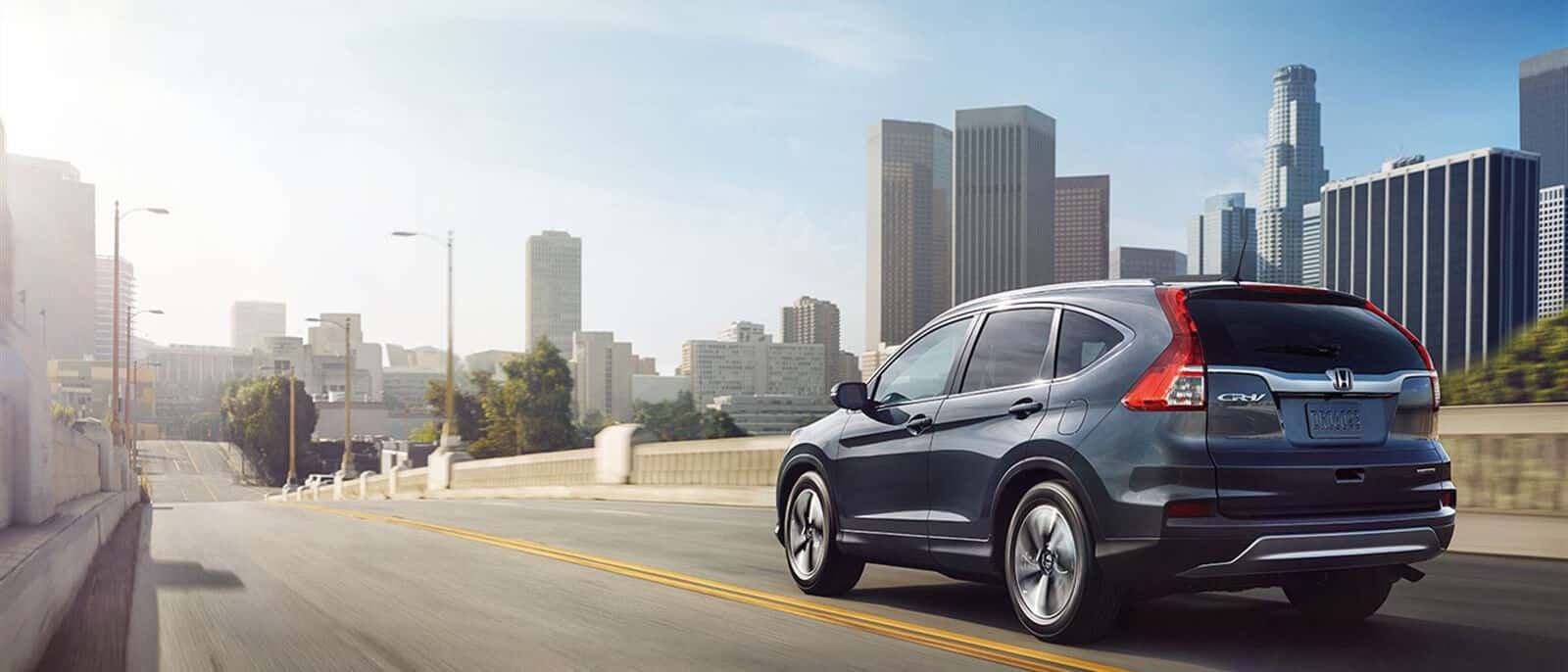 Summer is the best time to take a road trip, but is your vehicle up to the task? You don't want to find yourself stuck on the side of the road with a broke-down car and cranky passengers. Consider these tips for servicing your car for a road trip, and you'll be ready for whatever adventures lie ahead!
What to Check
Before you head set off on a road trip, schedule a checkup and complete necessary repairs with Sussex Honda. Make sure the technicians check your vehicle's brake pads to be sure they aren't worn out or in need of replacement. There are also a few items you can check on your own prior to bringing your car to our service department:
Battery: Make sure your battery is strong, charged, and clean.
Tires: Inspect your tires' tread and air pressure, and make note of any tears or bulges you identify on the side walls.
Electrical Equipment: Test your horn, windshield wipers, and the lights in your car, replacing anything if they're not functioning properly.
In-Car Preparation
Make sure your vehicle is stocked before leaving town. Bring any supplies you would need if an accident or medical issue were to occur, such as a flashlight, blanket, first aid kit, and tools. If there are kids on board, then you want to be sure you've packed enough snacks, water, games, videos, and more to keep everyone content. But that doesn't mean you should overload your car – check its load capacity so that you know you, your passengers, your luggage, and extra gear aren't weighing the car down too much. Finally, it's important to either purchase a navigation system or test one that's installed in your vehicle. On a road trip, such a system will prove quite beneficial in finding gas stations, restaurants, and sights, as well as monitoring traffic.
Allow Sussex Honda to Handle Your Service Needs
Get in touch with Sussex Honda to prepare your car for your road trip! The technicians at our service department will take care of everything so that you can hit the road worry free! Fill up before you hit the road with one of these unique places to eat in Sparta or visit one of our favorite Newton restaurants!