How to Reset Oil Life on a Honda Civic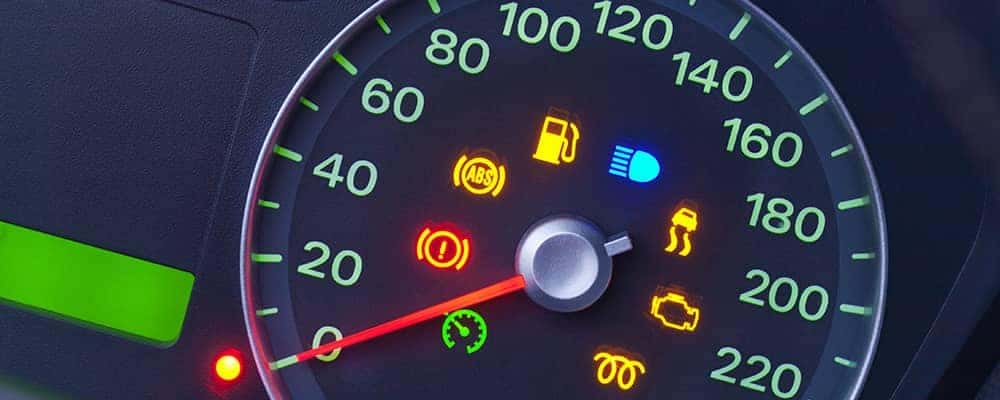 If you own a Honda Civic and you've just recently changed your engine oil in Sparta Twp but the change oil indicator light is still on, you may need to reset your engine oil life. Find out how to reset oil life on Honda Civics below, and be sure to contact the Sussex Honda Service Center if you have any questions!
Reset Your Civic Oil Life in 6 Easy Steps
Rotate the key in the ignition to the first position (before it actually starts the engine).
Using the steering wheel-mounted controls on the left-hand side, press MENU and look at the menu screen.
Use "+" to select VEHICLE INFORMATION, then hit the SOURCE button.
Hit SOURCE again to navigate to the MAINTENANCE screen. The engine oil information should appear on the intelligent Multi-Information Display (i-MID).
Use "-" to select YES, then hit the SOURCE button again.
Turn off the car, then start the engine to make sure you reset the engine oil life properly.
If you are not sure how an oil change works and hesitant to do one yourself, your Hackettstown-area service center can provide a relatively low cost and fast Honda oil change, and trained technicians will reset the engine oil life for you.
What Affects the Engine Oil Life on My Honda Civic?
The engine oil monitor and indicator, along with other dashboard warning lights, are controlled by the Honda Maintenance Monitor System. When the engine oil light comes on, the system is telling you that the oil is breaking down. There are various external factors that could be affecting your engine oil life percentage, including but not limited to:
Engine load and temperature
Duration of travel
Number of miles traveled
Engine rpm
Vehicle speed
Keep Your Civic in Top Shape in Denville
Regular maintenance is key to giving your Honda Civic a long and happy life. Learn more about Honda Civic maintenance such as how long an oil change takes and more before heading to Sussex Honda for the next scheduled maintenance, check out our service specials to get a great deal.
Browse Our Service Coupons
Learn More About Honda Maintenance from Sussex Honda
Keeping up with your 2020 Honda CR-V maintenance schedule is crucial for the performance and longevity of your vehicle. Routine oil changes are a given, but there is much more necessary Honda CR-V service that will keep your CR-V running smoothly around Sparta Twp. Check out the 2020 Honda CR-V maintenance schedule intervals of which to…

Instead of the timetables and mile markers of a traditional recommended maintenance schedule, the 2019 Honda Civic uses the handy Maintenance Minder™ system to let you know when you need to schedule service and exactly what services will be performed. Follow our guide to Honda Civic Sedan maintenance at Sussex Honda, and contact our service department…

Schedule Service What do your dashboard lights mean? If you notice any of these lights on your dashboard as you're driving around Hackettstown, get to know what they mean before heading to the Service Department at Sussex Honda. Malfunction Indicators Lights that indicate issues with different systems in your vehicle are typically red or yellow. They…